Help Us Help You -
Assessment- Rigorous analysis of your business needs
Best Solution- Industry leading software or custom development
Deployment- Cost effective and efficient
Contego Group offers a full range of ERP management services to help you and your business Take Control – gain visibility into your whole business.Trust Your Data – Improve data accuracy and reliability. Improve Margins – Course correct with real time data. Reduce Operating Costs – Improve efficiency with improved workflow. Improve your Business Intelligence – Turn data into useful information.
Microsoft Dynamics GP Supported By Contego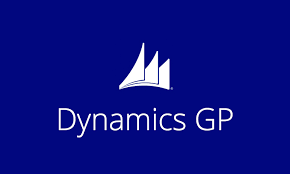 Contego has a strong team that has been supporting Dynamics GP for full ERP solutions along with payroll.   We all know that Microsoft let's you bring greater control over your financials, inventory, and operations with Dynamics GP, a business management solution for small and medium-sized businesses that goes beyond accounting software. Get up and running quickly with a solution that's flexible, configurable, and designed to grow with you.
With Contego we allow you to get the most of the solution you already have.   Contego has a large amount of Dynamics GP customers and can support and upgrade your current environment.   We can also build integrations and support the third party applications that has made your environment useful.
We know that ERP solutions are sticky, meaning that when you have invested in business process mapping to a software solution most companies will continue to use there solution until there is a reason to change.   We work with you to allow you to change when you are ready and not before.
Please contact us to see how our support team can make life easier for you.